Pawnsters Inc. - Now Open!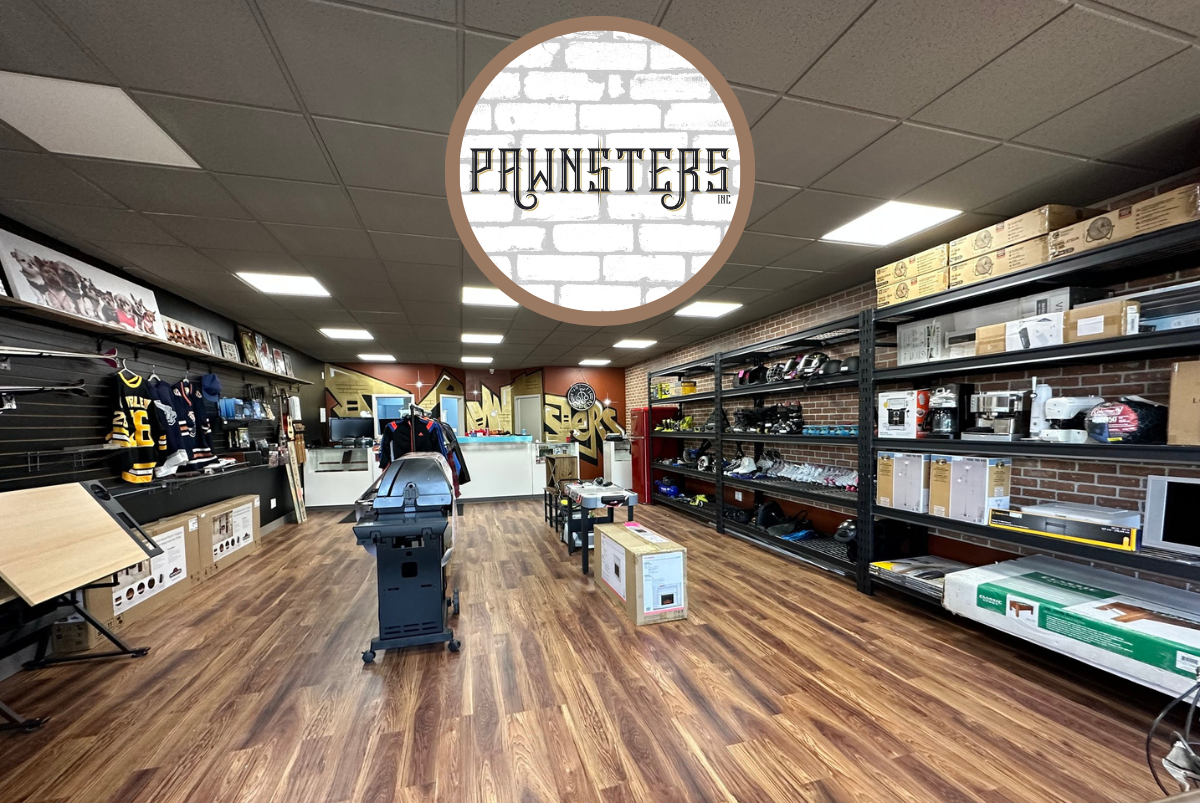 Spruce Grove's newest pawn shop, Pawnsters Inc., is officially open!
Location
Unit #1, 322 McLeod Avenue, Spruce Grove, Alberta T7X 0J6
About
Pawnsters Inc. offers the following products:
Bicycles
Skates
Helmets
Snowboards
Computer and video games
Guitars
Clothing
Kitchen tools
Glassware
Unique decor
And more!
Visit their Facebook page for more information.