The Zen Den - Now Open!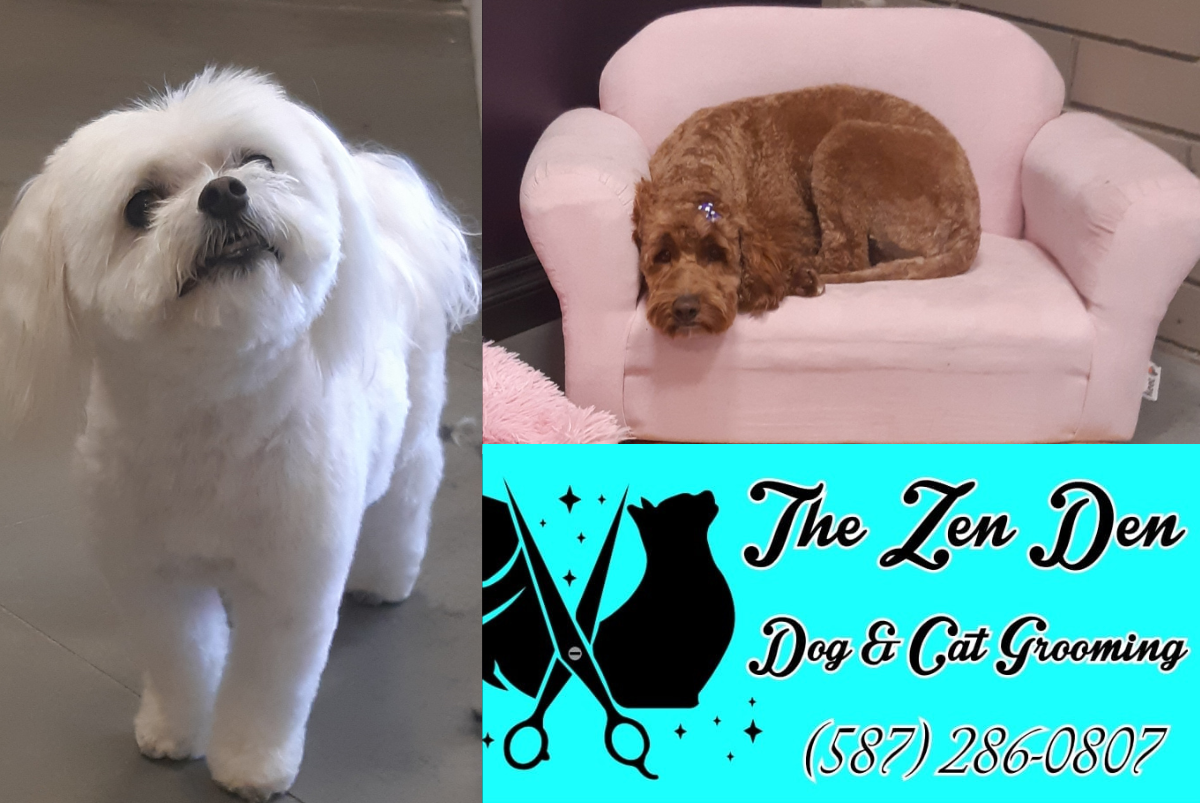 7 Jun 2022
New Business, news
Spruce Grove's newest all breed dog and cat groomer, The Zen Den, is officially open!
Location:
100 King St #17a, Spruce Grove, Alberta T7X 0J6
About:
The Zen Den offers top quality trims, cuts, washes, and grooming with experienced groomers and a relaxing environment without the high stress for your pet. Learn more by visiting their Facebook page or by calling them at (587) 286-0807.