City Council approves revised Capital Plan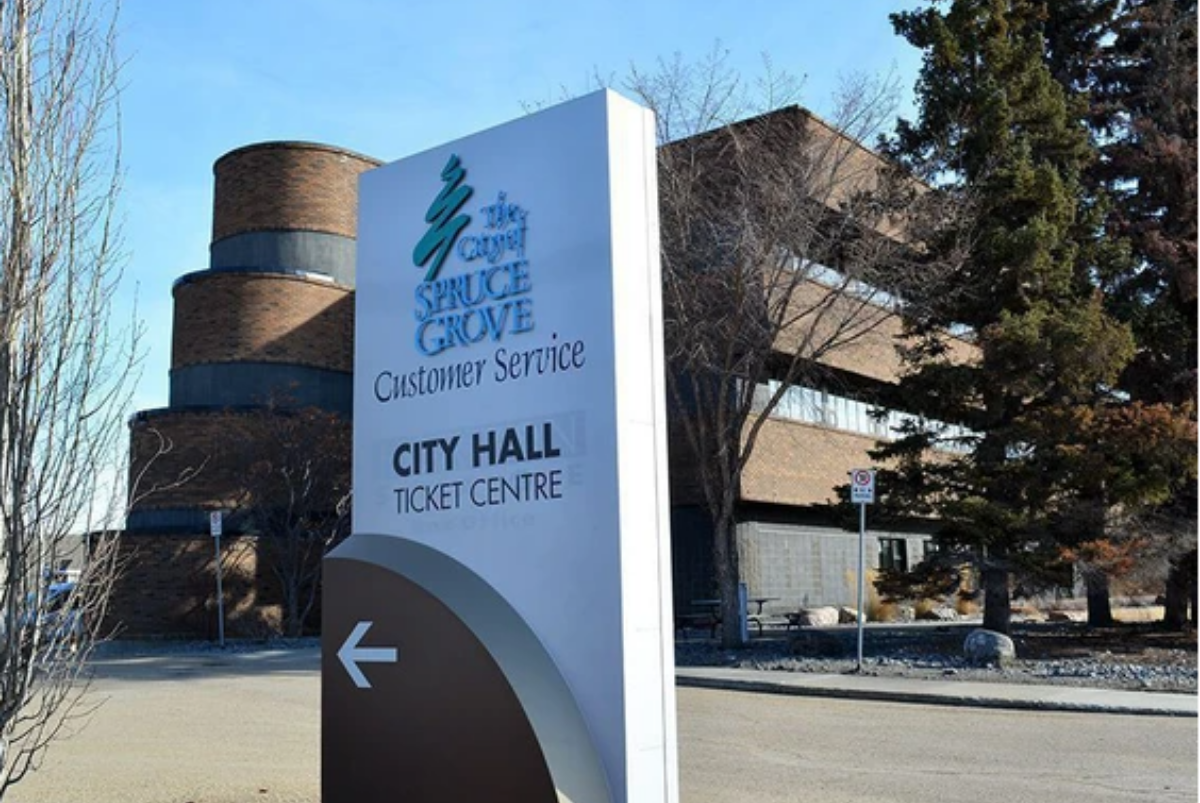 Spruce Grove has approved its revised 2022 Capital Plan.
City Council unanimously passed the motion during the regular council meeting on Monday, Jun. 27, following the approval of the $72 million Civic Centre project and $4 million Spruce Grove Park & Ride project last month.
The revised plan includes revenues of $28,556,634, a transfer from reserves for capital of $8,668,026, and capital expenses of $37,224,660.