City of Spruce Grove Launches Business Survey
The City of Spruce Grove will be conducting a telephone survey between June 28 and July 22, 2022, to better understand the plans and needs of the local business community.
Businesses will be randomly selected and contacted to participate in the survey, which will also ask how business owners/managers view Spruce Grove as a place to operate. The telephone survey should take no longer than 15 minutes to complete.
More Topics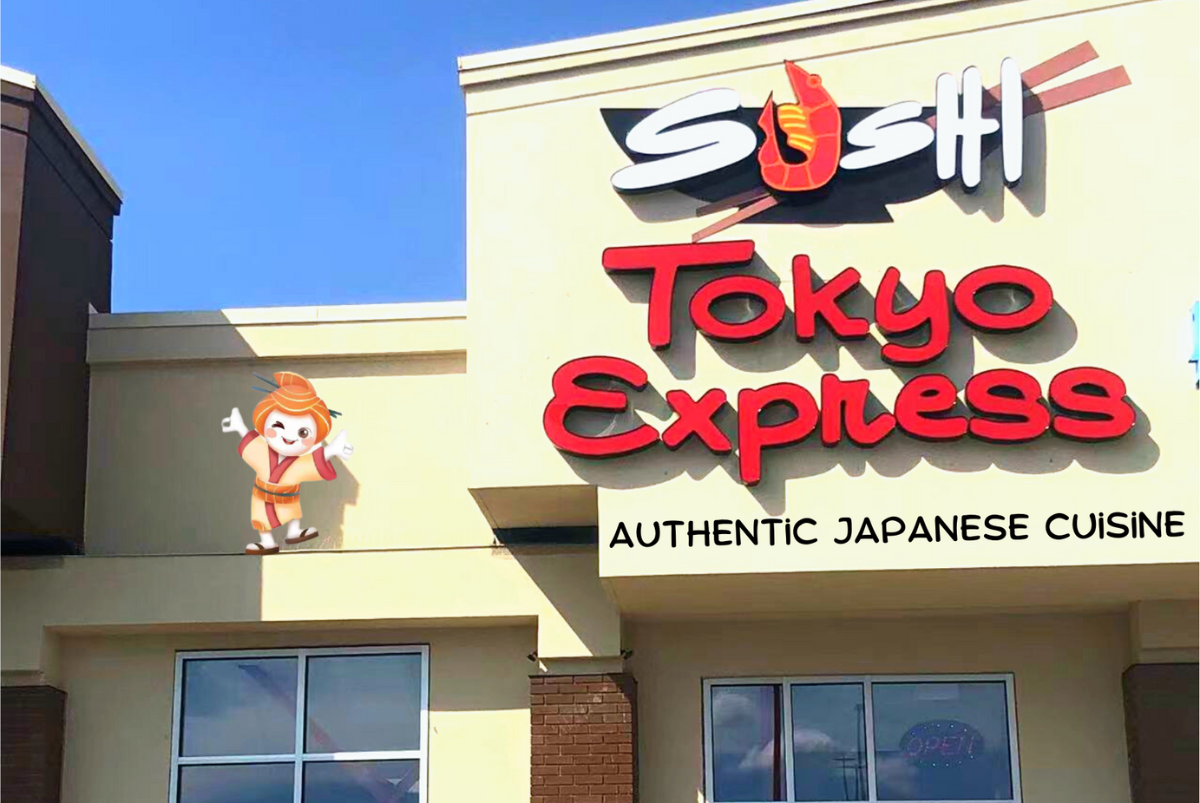 Spruce Grove's newest restaurant, Tokyo Express, is now open! Location:  Unit 22 – 96 Campsite Road, Spruce Grove, Alberta T7X 4J3 Products Offered: Tokyo Express pairs quality, nutritious, and locally-sourced ingredients with time-honored and traditional Japanese recipes as they offer fresh, tasty, and cost efficient Asian...
Spruce Grove's 2022 City Maps are now available! Printed copies can be picked up at these locations: City Hall - 315 Jespersen Avenue Spruce Grove Public Library Greater Parkland Regional Chamber of Commerce Visitor Information Centre An online version can be found here.
The Annual Builder & Developer Luncheon event took place on June 16th at The Links At Spruce Grove. Mayor Jeff Acker provided an overview of the City's Economic Outlook and Strategic Plan and guest speaker, Angus Watt, provided an economic update entitled Building Alberta. Thank you to all of our...