Little Stars Montessori ELC - Now Open!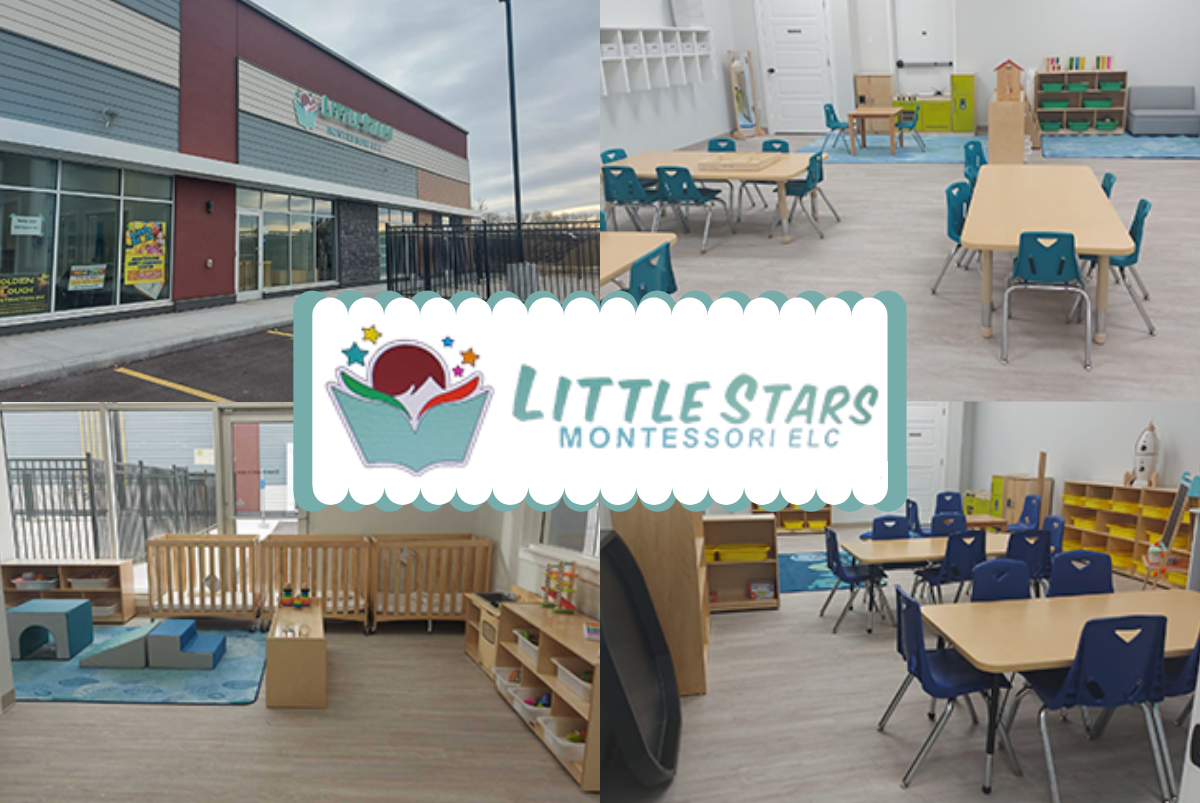 28 Nov 2021
New Business, news
As of today, Spruce Grove's newest daycare, Little Stars Montessori Early Learning Center, is now open!
Location:
Suite 220, 280 Pioneer Road, Spruce Grove, Alberta, T7X 0Y2.
Working hours:
Monday - Friday: 7:00 AM - 6:00 PM
About:
Their daycare is based on self-directed activity, hands on learning, and collaborative play. Children make creative choices in their learning within a classroom-like setting, while the educators offer age appropriate activities to help guide the process. Children work in groups and individually to discover and explore their knowledge of the world and to develop their maximum potential.
Visit littlestarsdaycare.ca for more information.