Advanced Manufacturing Talent in the Edmonton Metropolitan Region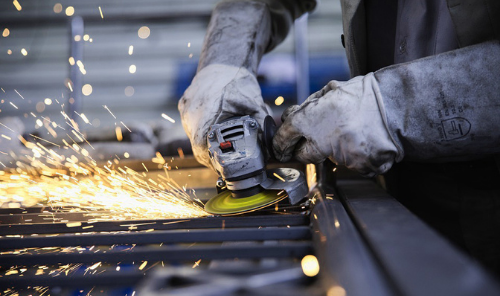 Spruce Grove, Alberta has access to some of the best advanced manufacturing talent in the region. "We have an advanced manufacturing base in Alberta that's been built over decades with incredible technology and world class expertise. The quality control is to the highest standards," said one CEO.
Advanced Manufacturing Talent in the Edmonton Metropolitan Region
The City of Spruce Grove is located within the Edmonton Metropolitan Region, a robust hub of just under 2 million people. The Edmonton Metropolitan Region has a strong legacy manufacturing talent that has been bolstered by the large number of people emigrating to Alberta from throughout the world. In addition to the region's universities, we have trade schools that are preparing the next generation of manufacturing talent to utilize the latest technology and processes. The Northern Alberta Institute of Technology (NAIT) chose Spruce Grove in which to build their specialized trades campus, which features the Crane and Hoist Equipment Operating program.
Once here, manufacturing talent wants to stay. "The region has one of the lowest cost of living with one of the world's largest open park systems," said one resident. "It's a great place to raise a family," said another.
Watch Edmonton Global's talent video to learn more about the advanced manufacturing talent.