MHF Expects 'Boom' in Need for Affordable Seniors Housing in Region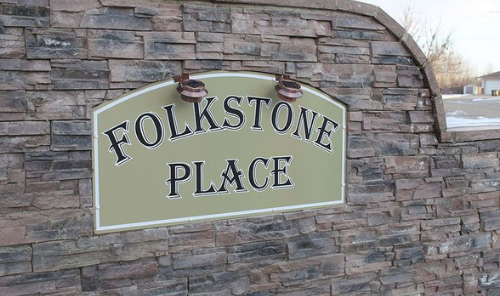 The need for independent and supportive living facilities is growing in the city of Spruce Grove.
This was the message delivered by the Meridian Housing Foundation in their 2020 housing assessment presentation during the City's regular council meeting Monday. In total the foundation estimates the need for 1,004 additional supportive living units and 415 additional independent living units across the Tri-Region's three municipalities.
"Our analysis indicated that an additional 415 independent living units and 1,004 supportive living units would be required within the catchment area by 2036. More specifically Parkland County will require approximately 811 seniors residence units while Spruce Grove will require 490 seniors residence units based on projected demand and supply metrics," said Amit Kumar, real estate advisor for Colliers International.