Our Export Data Tool Provides Business Support for Spruce Grove Companies
Spruce Grove companies looking for new market opportunities should utilize Alberta's export data tool. This tool provides information on exports, world imports and other factors that could influence a local company's ability to export their products in and out of the country.

The Export Data Tool breaks down information per year, identifies the highest growth markets, the products that are being exported out of Alberta, how they are being transported, and Alberta's market share. This information is valuable for Spruce Grove businesses looking for help identifying whether or not their product would be a viable export. Click here to access the Export Data Tool for Spruce Grove companies.
More Topics
Spruce Grove's newest gift shop, Pretty Little Industries, has officially expanded to include their new store, So Pretty, at Unit 120, 131 Century Crossing! Pretty Little Industries and So Pretty Gift Store offers handcrafted soy candles, bodycare, soaps, lotions, and more. Click here to visit their website.
As the pandemic worsens in the United States, billionaire activist investor Bill Ackman thinks the next three to four months could be terrible for the economic recovery, but once a vaccine becomes widely available, the founder of Pershing Square Capital Management expects boom times for the economy, he said at Forbes' Wealth...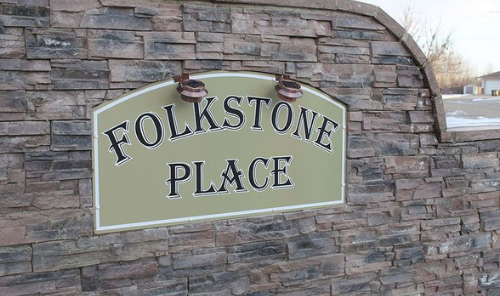 The need for independent and supportive living facilities is growing in the city of Spruce Grove. This was the message delivered by the Meridian Housing Foundation in their 2020 housing assessment presentation during the City's regular council meeting Monday. In total the foundation estimates the need for 1,004 additional...