Traffic Counts Map Spruce Grove!
The traffic counts map Spruce Grove offers freely on their website is an informative view of how many people are traveling in and through Spruce Grove on any given day. This information is highly valuable to site selectors, investors, and potential business owners who are looking for a location to start their business. For instance, businesses such as fueling stations, hotels, and restaurants might want to be located closer to the major highways to draw in highway traffic traveling through the area. These traffic count numbers can be helpful when looking at available properties for site selectors and businesses. They can use these numbers to help gauge the best available location with the highest traffic rates to try and draw in as many customers as possible. Click here to view the traffic counts map Spruce Grove has to offer!
More Topics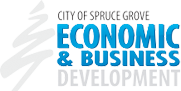 The free zoning map Spruce Grove offers is a highly valuable planning tool for site selectors and new businesses looking to locate their business in the area. Zoning maps help site selectors look at things like which properties are zoned for their correct use and if those properties have proximity...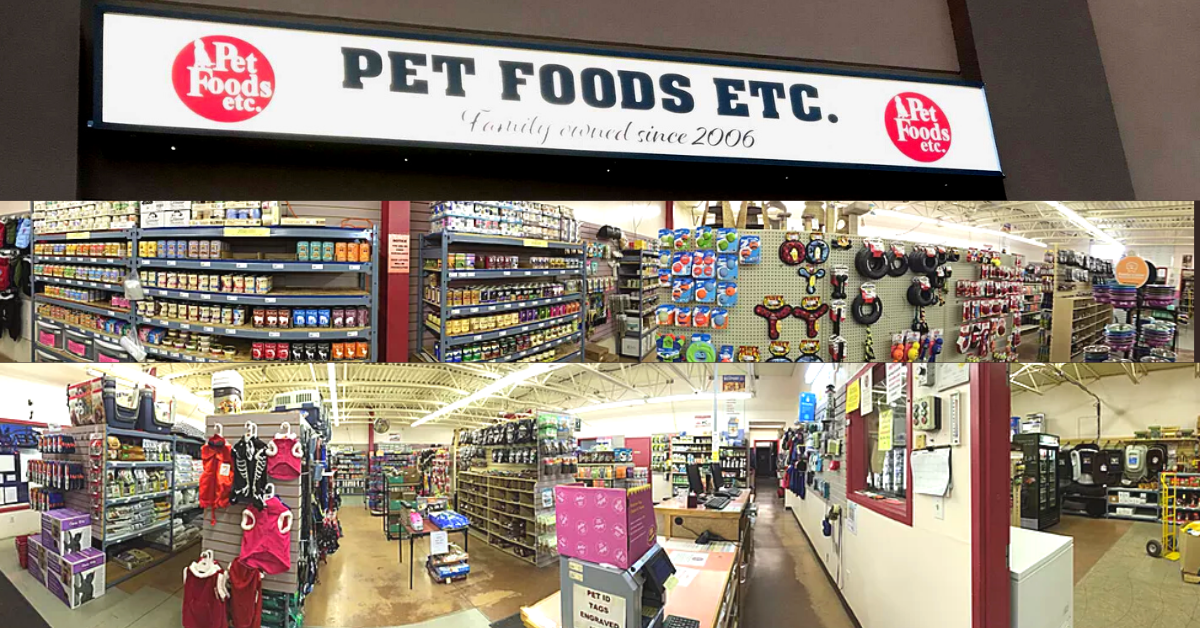 Spruce Grove's newest pet supply store, Pet Foods Etc., has officially opened at 2 Deer Park Drive #110! Pet Foods Etc. offers quality raw, dry, and tinned foods, as well as toys, accessories, and treats for dogs and cats. Click here to visit their website.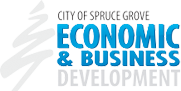 Find new market opportunities for your product using the interactive export data tool. Find information on Alberta exports, world imports, tariffs, and more.