Zoning Map Spruce Grove Can Help Your Business Find the Ideal Location!
The free zoning map Spruce Grove offers is a highly valuable planning tool for site selectors and new businesses looking to locate their business in the area. Zoning maps help site selectors look at things like which properties are zoned for their correct use and if those properties have proximity to major highways or waterways, access to workforce, and more! All of these things are of vital importance to know before choosing a site to locate a business. Another thing zoning maps can tell site selectors is where the majority of the population resides within the area. This can be used to gauge where the most potential customers could be located. The zoning map Spruce Grove offers site selectors and businesses is available so that they can choose a place to locate that best fits the needs of their business and industry. Visit our website to view their free zoning map!
More Topics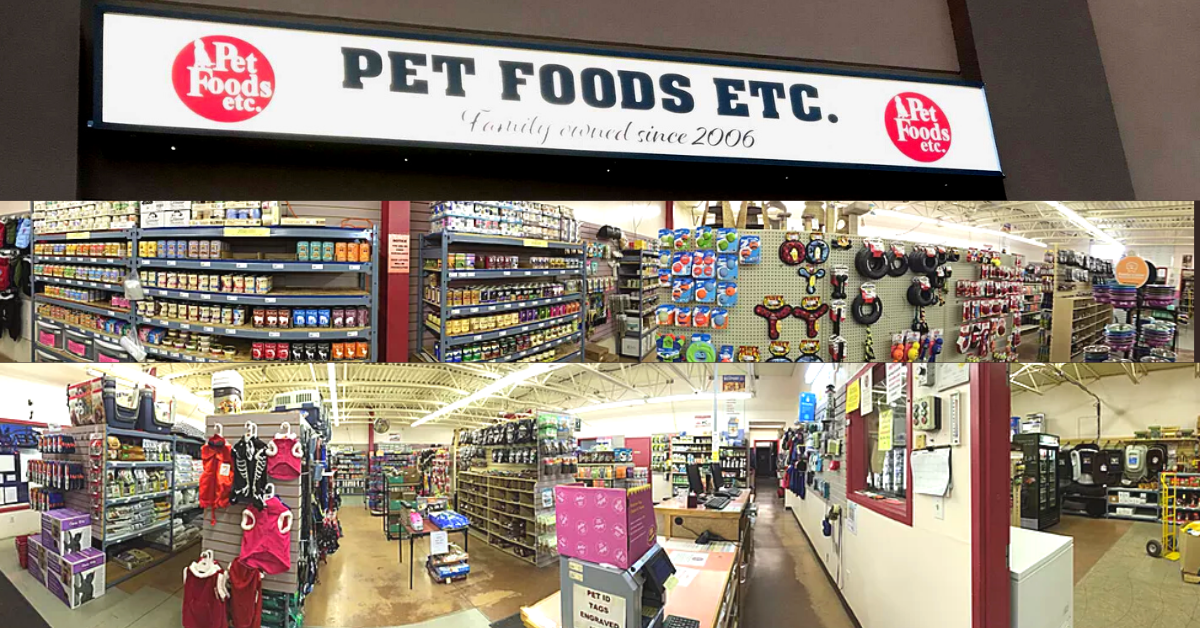 Spruce Grove's newest pet supply store, Pet Foods Etc., has officially opened at 2 Deer Park Drive #110! Pet Foods Etc. offers quality raw, dry, and tinned foods, as well as toys, accessories, and treats for dogs and cats. Click here to visit their website.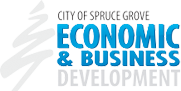 Find new market opportunities for your product using the interactive export data tool. Find information on Alberta exports, world imports, tariffs, and more.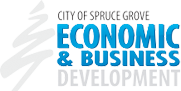 Spruce Grove Interactive GIS map is a free planning tool that the city offers to give site selectors and new business owners vital information that is invaluable when deciding where to locate their business. Also called the Spruce Grove Geographic Information System (GIS) this interactive map gives people the ability...