Business Stories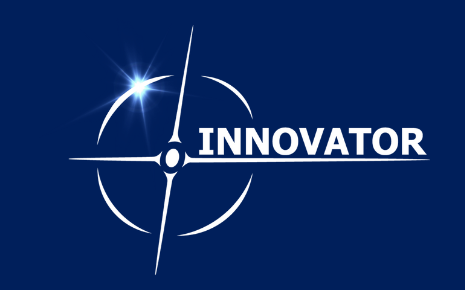 Innovator Industrial Services Inc.
Around for over a decade, Innovator Industrial Services has seen incredible advancements in technology. The company has kept pace by committing to offer the highest quality, cutting-edge developments to its clients in the oil and gas industry to inspect, modify and repair pressurized systems – as the name indicates, Innovator Industrial does not shy away from breaking new ground with innovation.
Innovator Industrial develops and utilizes new and exclusive technology for improving safety and optimizing efficiency when working with systems under pressure. The approach is using new technology to do 'cold work' – weldless connections, freeze plugs and forge bonding – in place of 'hot work', such as cutting and welding, where fire hazards and explosion are imminent risks. Without the creation of sparks or flames, cold work is significantly safter than hot work, which can lead to fires or explosions.
Innovator Industrial's cold work technology allows clients to not only drastically improve safety, but also find radical efficiencies and cost savings. With the Innovator advantage, clients can make critical repairs to pipelines and tanks without shutting them down, which means repairs outside of scheduled turnarounds without a loss in production. The technology can also extend the life of infrastructure, reduce installation and repair times, and dramatically shave operation costs.
The company originally located in Edmonton but moved to Spruce Grove in October of 2020 in search of more space to match the momentum of its growth. The 9,600-square-foot facility on 2.6 acres in Spruce Grove serves as head office and base of operations for the company, which holds three other office locations, including Fort McMurray in Alberta and Sarnia and Hamilton in Ontario. "When we looked into locating in Spruce Grove, we quickly realized the benefits," says Chris Coombs, General Manager of Innovator Industrial. "It's a strategic move. We needed the land and space to grow, and we found it here."
While the company's reach has extended throughout western and northern Canada, the current focus is clients in Alberta and Ontario. Advancements in the technology that Innovator Industrial provides continues to progress, as does their scope of projects and staff complement. With more than 30 staff across Canada, more are expected in the future.
"We received a strong welcome from the City of Spruce Grove, and they were very helpful in solving any issues we faced," adds Chris. "It's been a very positive experience moving here."