Oak & Iron - Now Open!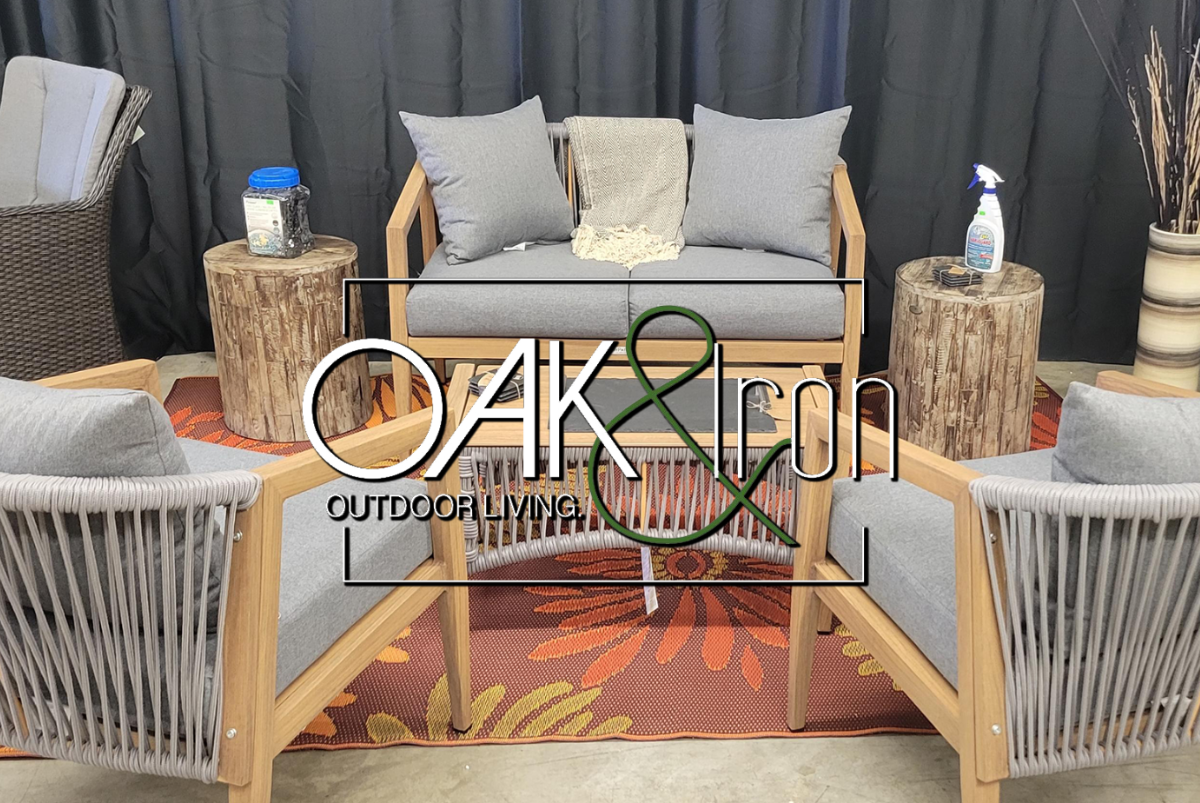 29 May 2022
New Business, news
Spruce Grove's newest outdoor furniture store, Oak & Iron, is now open!
Location:
110 South Avenue, Spruce Grove, Alberta T7X 3B1
About:
Oak & Iron offers a wide range of BBQ's, sauces, patio furniture, unique decor, and everything that you need for your high-end outdoor living lifestyle.
Learn more at oakandironoutdoor.com.
More Topics
Spruce Grove is accelerating the development of its Electric Vehicle Charging Strategy (EVCS). City Councillors received an update from Spruce Grove's Planning and Infrastructure department during the regular council meeting on Tuesday, May 24, regarding the City's electric vehicle charging site analysis and grant submission. Read full article.
City Council has selected a second path for the multi-use trail system being constructed between Spruce Grove and Stony Plain. During the regular council meetings in both municipalities on Tuesday, May 24, councillors passed a motion to approve funding for the detailed engineering of a new 1570-metre pathway along...
Hundreds of Alberta small businesses received free digital support through the University of Alberta's Digital Economy Program (DEP) during the first five months of the program. The Digital Economy Program is a free program designed to support small businesses as they integrate or upgrade their online operations. This program will...