Digital Economy Program - Apply Now!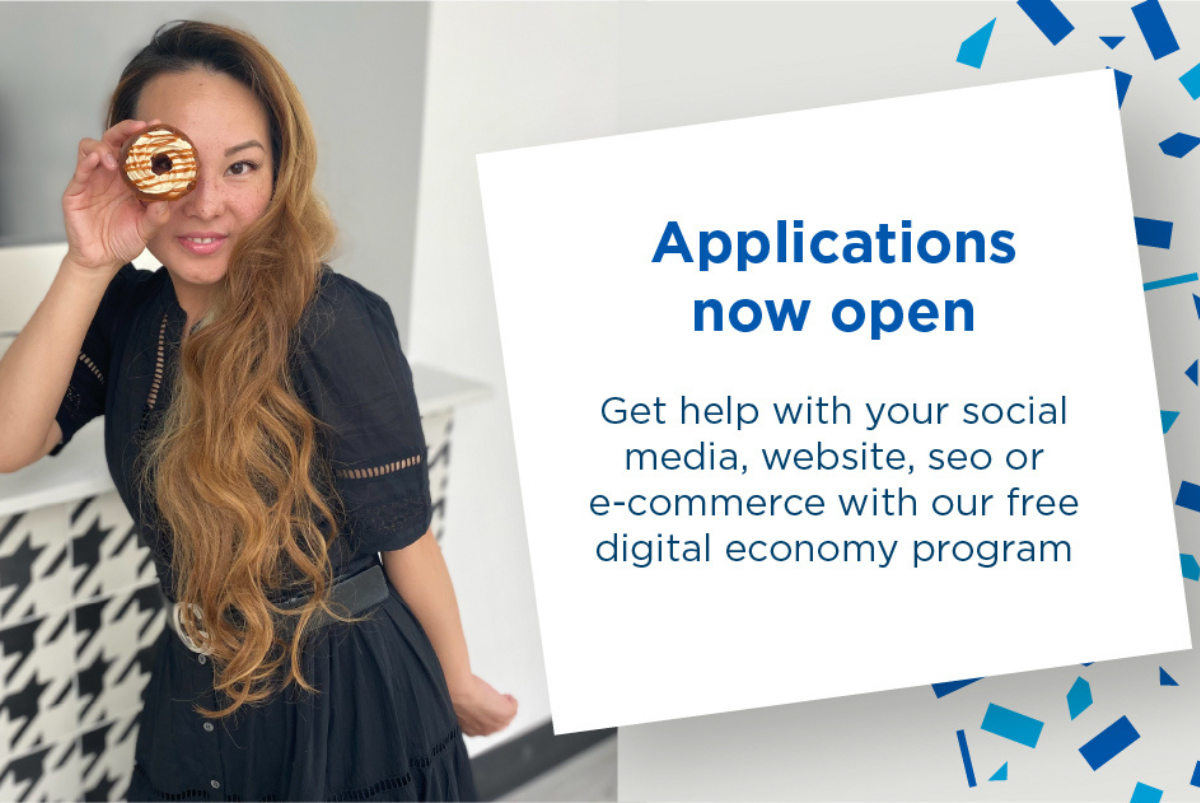 Small businesses, non-profits, charitable trusts, and franchises in Spruce Grove are all able to apply for the Digital Economy Program!
The Digital Economy Program is a FREE program designed to support small businesses as they integrate or upgrade their online operations. This program will allow small businesses to build their online presence, add eCommerce, create a social media plan, or add other digital practices to help their business thrive. DEP continues to be open to small businesses in Alberta, providing access to free digital support.
Services:
Google My Business
Website and SEO
Social Media Content Creation
Branding and Logos
E-Commerce
Advertising and Graphic Design
Photography and Videography
Sign up today at yourDEP.ca to be paired up with a Digital Service Squad consultant who will assess your needs and put together a work plan!