Spruce Grove Facts: What You Need to Know About Spruce Grove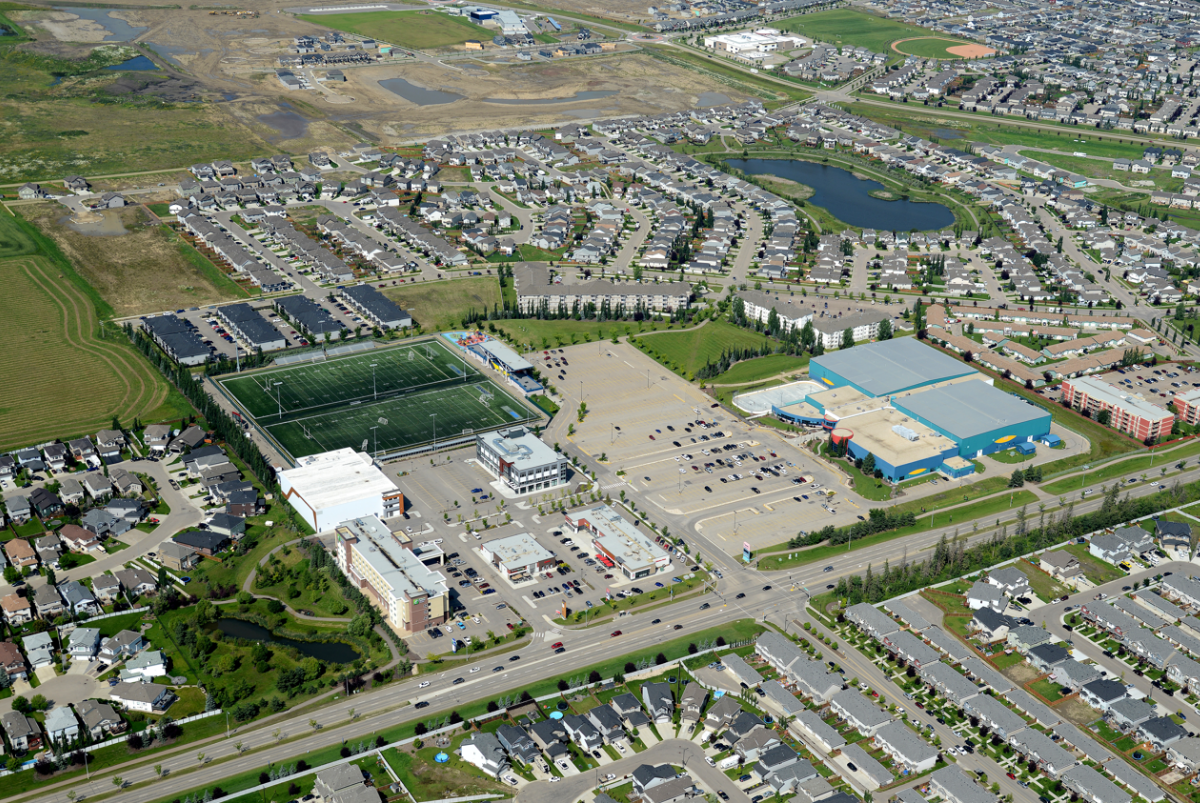 When searching for Spruce Grove facts, there are certain things you need to know. First, the city has strong population and employment growth, a vast consumer market, and exciting investment opportunities. And, most importantly, a desirable quality of life.
Spruce Grove is a mid-size city of 39,000 people and local, national, and global companies are finding success here. Our talent pool appreciates the opportunity to work close to home, making it easier for Spruce Grove companies to hire top talent.
Spruce Grove has high-visibility commercial development opportunities, as well as an inventory of ready-to-go, accessible serviced industrial land. Access to ultra high-speed fiber-optic internet connectivity throughout the community eliminates the need to be in a larger city. Spruce Grove's property taxes are affordable, making the city a desirable location for businesses of all sizes.
Spruce Grove Facts: Our Economy Is Diverse
Spruce Grove celebrates over 1,500 licensed industrial, commercial, and home-based businesses and not-for-profit organizations – all who contribute to Spruce Grove's economic vitality!
Spruce Grove is a service & supply destination for a population of 150,000
Each year consumers spend $2.1 billion in our city
Spruce Grove Facts: We Are Located in Greater Edmonton
Spruce Grove holds a key position within the Greater Edmonton Metropolitan Region, a robust hub with a population of 1.4 million. Spruce Grove is a proven industrial player in the region.
Spruce Grove offers close connections to road, rail, and air
Our strategic location provides access to northwestern Alberta and northeastern British Columbia
Spruce Grove's affordable industrial land prices, property taxes significantly lower than in Edmonton, supply of talent, and access make the city the right place to grow a business. For more Spruce Grove facts, visit our website.