Spotlight on Edmonton's Hydrogen Economy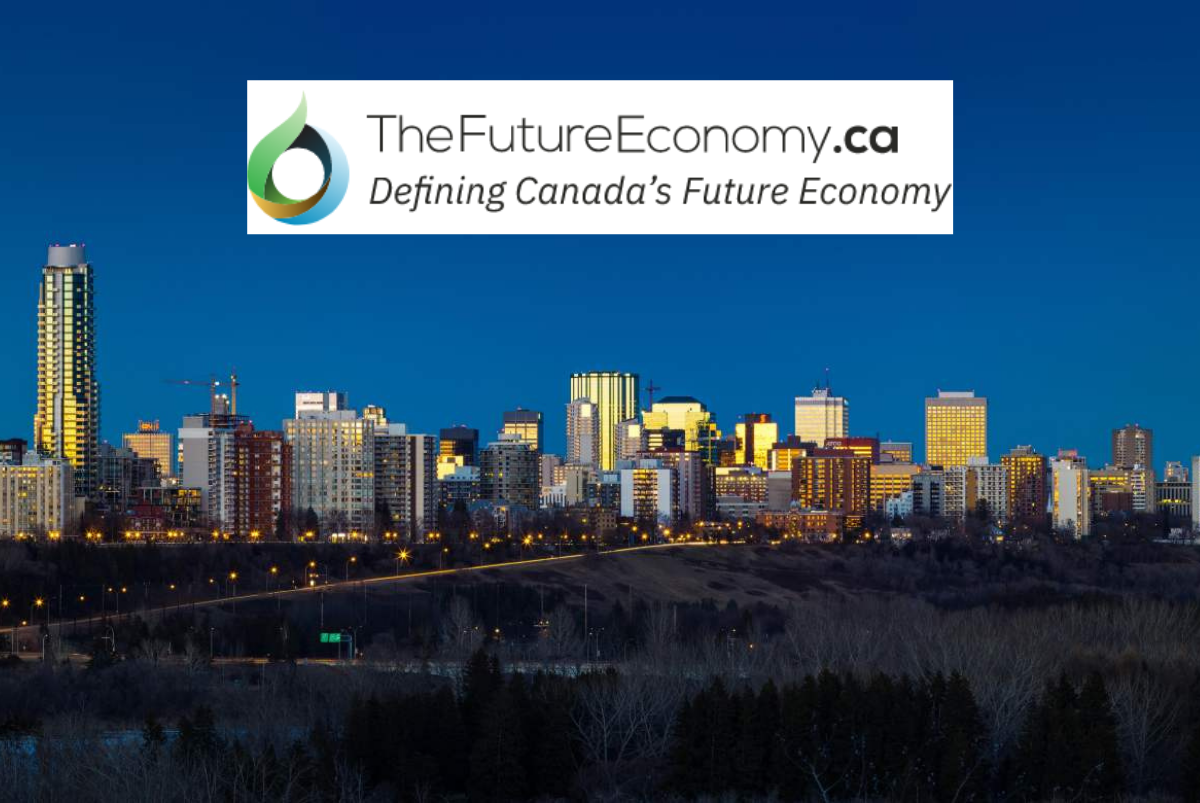 The Future Economy launched a spotlight on the Edmonton region as a global epicentre of the hydrogen economy. Edmonton Global is is coordinating with Invest in Canada to share this with global investors as part of a national program.
Overview:
In 2021, Canada's first Hydrogen HUB was launched in the Edmonton Region, the result of an alliance of government, Indigenous, academic and economic development experts who want to see the region become a global leader in alternative fuels. There are more than 25 projects underway which will set Canada apart in the transition to a net-zero economy.
In this Spotlight, we explore why Edmonton is the top choice for investing in hydrogen, Canada's hydrogen opportunity, and what it will take to build a strong, Canada-wide hydrogen economy.