Artificial Intelligence in Alberta with AltaML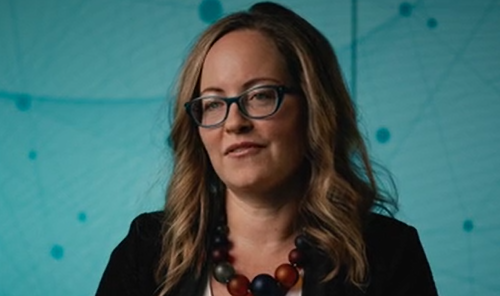 We sat down with AltaML Co-CEO, Nicole Janssen and Alberta Innovates Technology Development Advisor, Rick Davidson to discuss artificial intelligence in Alberta.
To learn more about AltaML and the work they are doing in our province, visit their website here.
Learn how Alberta innovates at learnhow.albertainnovates.ca
If you would like to see your Alberta innovation featured, submit your story to learnhow.albertainnovates.ca
More Topics
The "THIS IS THE EDMONTON METROPOLITAN REGION" video from Edmonton Global has launched. To learn more about the region and why it is the best place to create a family, open a business, and build a future, click here.
 Looking to find major employers in Spruce Grove? Our business directory features many of the large companies who call Spruce Grove home. Our businesses are diverse and range from energy companies to educational institutions, infrastructure companies, retail businesses, contractors and more.  Find Major Employers in Spruce Grove It's...
To better support Alberta's small business community through the ongoing public health crisis, the Alberta government is expanding the Small and Medium Enterprise Relaunch Grant to allow new businesses to apply. By expanding applications to businesses that started operating between March 1 and October 31, 2020, up 5,000 more Alberta...