New Developments in Spruce Grove!
New developments are continuously occurring in Spruce Grove! More businesses are selecting to operate their business within our region. Due to the wide range of available property for new business owners, Spruce Grove continues to offer a variety of sites and buildings to choose from, whether it be for sale or for lease. Click here to check out the latest developments, such as the Spruce Grove Metro Ballpark, Westwind Centre, and many more!
More Topics
TusStar has developed a series of Canada-China Business Development Roadshow events that are designed to help both Canadian and Chinese companies to understand the market and connect with a wide range of partners and investors.  To explore more about the Chinese/Canadian market and to view agenda dates, click here.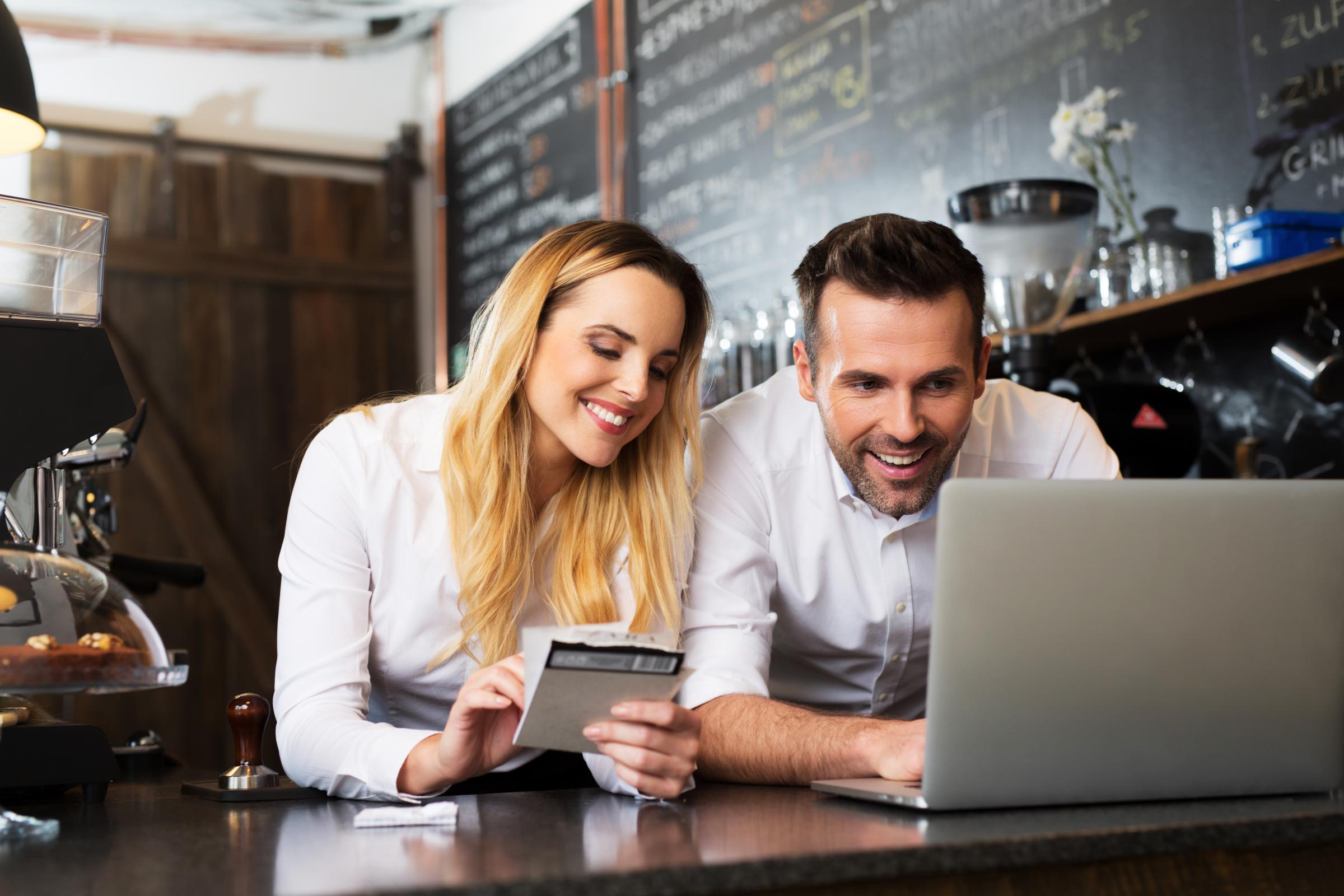 "Everything we need is here In Spruce Grove. The location is central to the domestic drilling market. We have support from the Mayor and Council, and the City is very family oriented to support our staff," said Darrell Demers, Owner, Lea-Der Coatings. "Retaining long-term employees Is key.  It's difficult...
 Invest Spruce Grove has listed commercial property for sale in Spruce Grove. Here, you can view office, retail and industrial property for sale, along with raw land.  Property search tools allow for properties to be sorted by type, size and location. Viewers can also use the map to search,...