Business Stories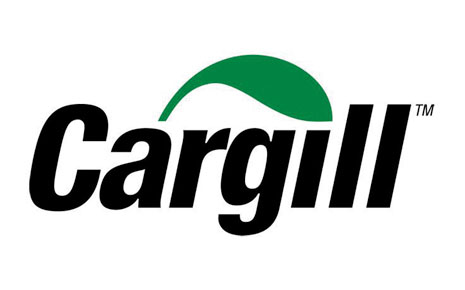 Cargill provides food, agriculture, financial and industrial products and services to the world. Together with farmers, customers, governments and communities, the company helps people thrive by applying valuable insights and over 150 years of experience. Its 155,000 employees across 70 countries are committed to feeding the world in a safe, responsible, sustainable way and improving the communities where they live and work.
Supporting local communities is an essential part of Cargill's commitment to being a responsible corporate citizen. Their facility in Spruce Grove provides support for local charitable and civic organizations and programs, such as food relief agencies, school and youth programs, and local environmental projects through their Cares Committee.
The Spruce Grove facility, located in the Shep Industrial Park, processes more than 65 million pounds of beef annually to supply the food service industry across Canada. Their highly engaged team of more than 100 individuals is committed to safely and efficiently producing a high-quality product each and every day for their customers.
"There is a friendly work environment in this city related to doing business and finding skilled employees," says Robert Smith, Plant General Manager. "Our Spruce Grove location gives us a direct route to highways and good access to rail service."
Cargill Limited, the Canadian division of Cargill, has been recognized as one of Canada's Top 100 Employers. The award recognizes companies that make significant investments in their employees and create atmospheres that encourage highly engaged and productive workforces