RFP - Options for Business Services & Supports
Exciting Opportunity Alert!
Are you a seasoned consultant with a passion for driving innovation and entrepreneurship? Spruce Grove is on a mission to redefine its place in the incubator sector, and we want YOU to be a part of this transformation!
Why Spruce Grove?
We're committed to nurturing business growth and sustainability, and our vision is crystal clear: establish a thriving ecosystem for startups and early-stage businesses. With our Corporate Strategic Plan 2023-2025 as our compass, we're taking bold steps towards achieving this goal.
RFP Objective:
We're seeking a visionary consultant to help us craft a game-changing strategy. Your mission? Two-fold:
Determine the most effective approach: Should we set up a physical incubator location or explore alternative strategies? Think mentorship, funding opportunities, technical resources, and market access.
Strategy Options: Is a broad, general strategy the key, or should we focus on industry-specific approaches? Your expertise will be invaluable in making this call.
Ready to make your mark on Spruce Grove's business ecosystem?
Important Dates:
Issue date of this RFP: September 11, 2023
RFP application deadline: October 13, 2023
What We Offer:
A chance to shape the future of entrepreneurship in our community.
Collaborative, forward-thinking environment.
The opportunity to see your ideas come to life.
A city committed to your success.
Requirements:
Proven experience in business incubation or consulting.
Innovative mindset and strategic thinking.
Passion for fostering growth and sustainability.
A desire to be part of something big!
If you're ready to join us on this exciting journey, or if you know someone who fits the bill, email Jodi Fulford at jfulford@sprucegrove.org today! Let's connect and explore how you can help Spruce Grove soar in the incubator sector.
More Topics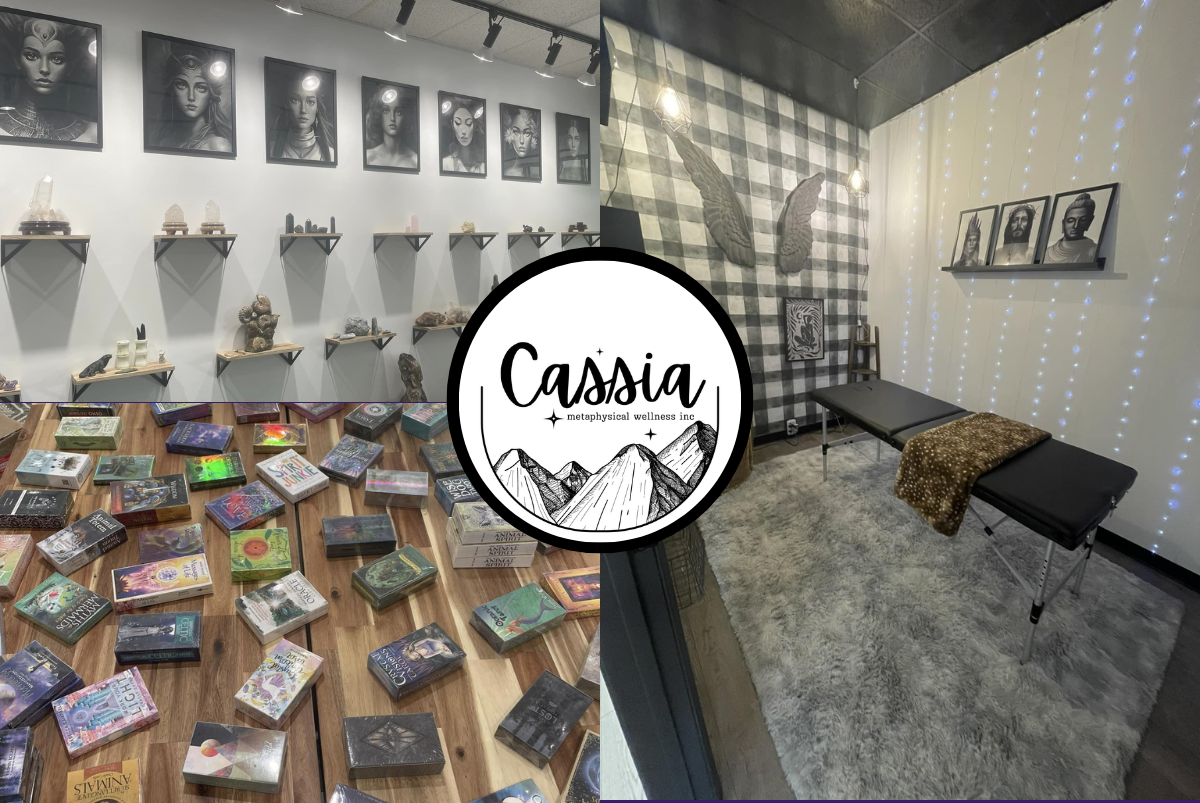 Spruce Grove's newest spiritual hub, Cassia Metaphysical Wellness, is officially open!Location215 McLeod Avenue #104, Spruce Grove, Alberta T7X 0G2AboutCassia Metaphysical Wellness brings spiritual wellness to all spiritual centres. They have a healing room for rent and they offer an assortment of crystals, tarot card decks, and more. Visit facebook.com/cassiacodes for more...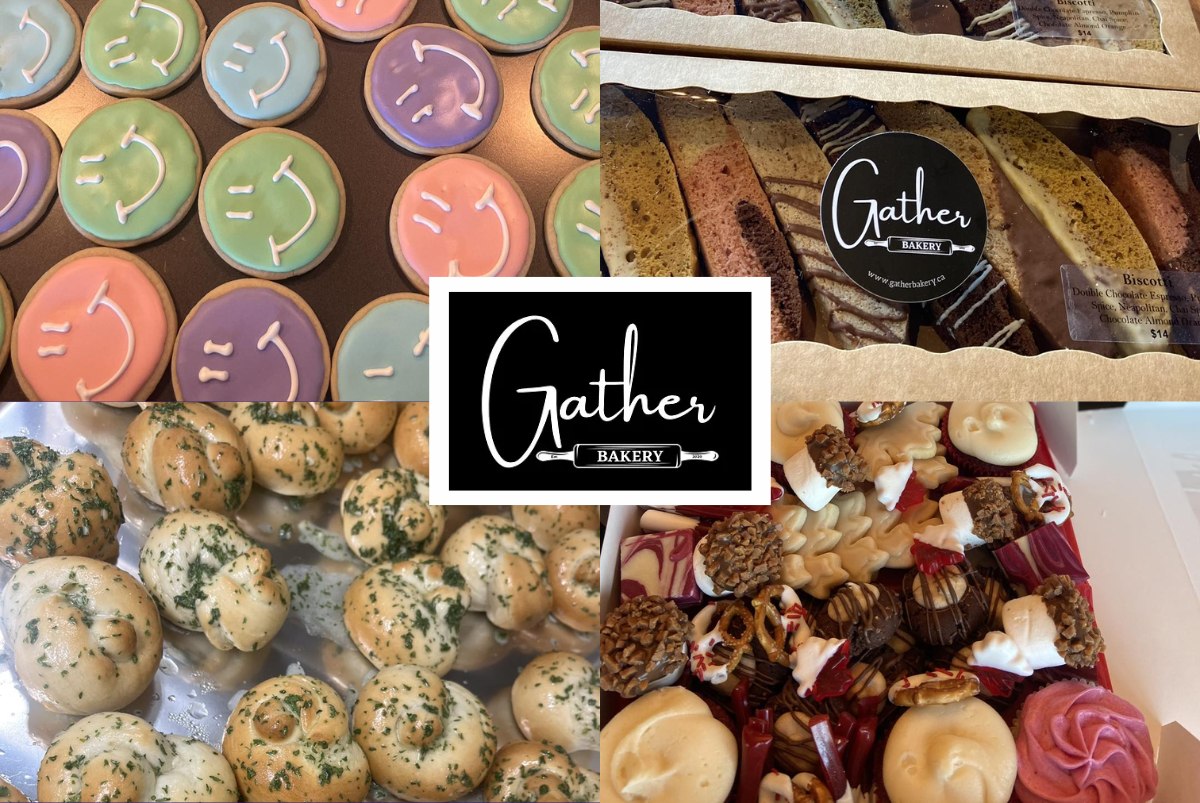 Spruce Grove's newest bakery, Gather Bakery, is officially open!Location 101 First Avenue #3, Spruce Grove, Alberta T7X 2H4About Gather Bakery offers made-from-scratch scones, mini loaves, cookies, breads, rolls, sweet charcuterie boxes, and edible activity kits catering towards seasonal flavors and changing holidays. Visit gatherbakery.ca for more information.
Spruce Grove's newest bakery, Great North Cookie, is officially open! Location  20 McLeod Avenue #1, Spruce Grove, Alberta T7X 3Y1 About  Great North Cookie offers gourmet home-made and hand-crafted soft cookies that are baked fresh on a daily basis with a wide range of flavors to choose from...