Modern Trend Studio - Now Open!
25 Mar 2021
news, New Business
Spruce Grove's newest beauty salon, Modern Trend Studio, has officially opened at 105 King Street! Modern Trend Studio is a family-owned salon with a passion for haircuts, precision color, foils, and ombre/balayage. For more information on precision color and styling options, visit their website by clicking here.
More Topics
Spruce Grove's newest chiropractor, Divine Spine, has officially opened at 280 Pioneer Road Unit 310! Divine Spine is an international provider of computerized adjustments and they specialize in chiropractic needs by easing neck and back pain, headaches, and sciatica through state-of-the-art technology. Click here to visit their website.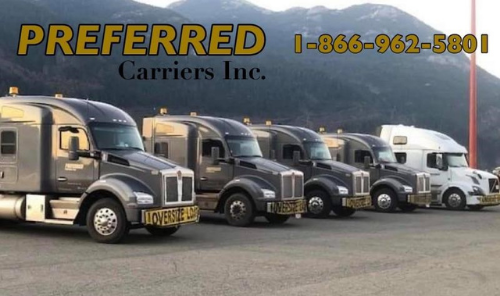 Spruce Grove's major employers include transportation company - Preferred Carriers Inc. Preferred Carriers has been based in Spruce Grove since 2005 and is a recognized leader in the industry. They specialize in flat deck, step deck, and double deck drop equipment. Truckload and LTL service is offered across North America...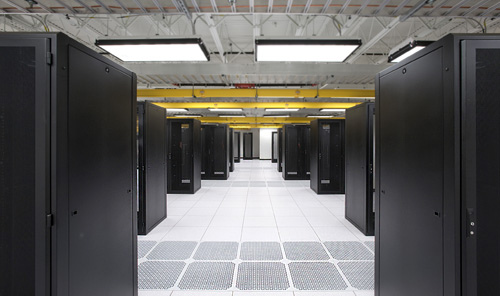 In a year full of turmoil and strife caused by an unexpected pandemic, data centers were quickly recognized for their crucial presence in all lives, for maintaining communication and knowledge during a period of sudden change for humanity. Data center operators and major services held fast throughout the troubled, early day...