Spruce Grove has a new City Manager
The City of Spruce Grove has a new City Manager.
Dean Screpnek was appointed during Monday's council meeting and will take over a position that was previously occupied by Simon Farbrother.

"We are very excited to have Dean join our organization," said Spruce Grove Mayor Stuart Houston in a statement. "Not only is he familiar with our community as a resident, but he knows the ins and outs of working in a municipal government and has the leadership skills and experience to help us continue to move forward as we grow into a mid-sized city."
More Topics
Innovation, Science & Economic Development Canada offers support to Spruce Grove businesses that includes information and resources. Beyond this type of daily support, they also administer funding and grants. Specifically, they just administered grants for COVID-19 research and the study of regenerative medicine and genomics. They have also announced investment...
Spruce Grove's first and only pawn shop, Grove Camera & Pawn, has officially opened at 100 King Street #24! Grove Camera & Pawn offers a wide collection of unique coins, cameras, pictures, games, and more. Click here to check out their Facebook page.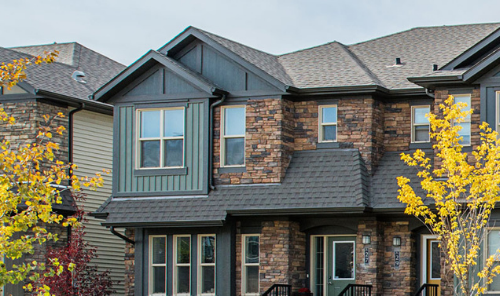 The government accepts all 19 recommendations outlined in the Affordable Housing Review Panel's final report. Based on the panel's advice, government will look to redefine its role, tap into community expertise, expand partnerships, reward innovation and simplify the system. "Affordable housing is critical to create inclusive communities and is part o...