LEARN MORE ABOUT SIX FUNDED HEALTH PROJECTS
More Topics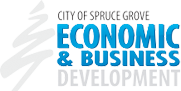 A new wastewater filtration technology, invented and commercialized by Edmonton-based Swirltex, is gaining significant traction with Alberta municipalities. The town of Thorsby is an early adopter of the innovative system, which will be used in the town's wastewater lagoon for the first time this summer. Read full article.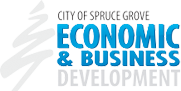 Dawn de Lima, Chair of SHEInnovates, joins Global News Morning Calgary to talk about SHEInnovates, a group formed to support women-led innovation and entrepreneurship in their communities. Watch here.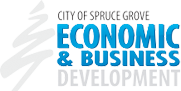 A historic investment in high-tech industries will create thousands of jobs, attract millions in new investment and help diversify Alberta's economy. The Alberta government is investing $100 million to attract more artificial intelligence-based high-tech companies to invest in Alberta. Coupled with last year's investment of $50 million to create 3,000 ne...