Funding opportunities that support communities
More Topics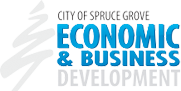 SPRUCE GROVE. The Tri-Municipal Partners – the City of Spruce Grove, the Town of Stony Plain, and Parkland County – are developing a Labour Market Strategy & Action Plan for the Tri-Municipal Region. To support the development of this strategy, in July and August 2018 a number of businesses wil...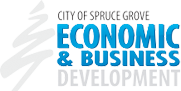 INTER PIPELINE. Interested in being an Inter Pipeline supplier/contractor? Inter Pipeline's suppliers/ contractors are integral to our ongoing success. New suppliers/ contractors are required to register to provide goods or services to Inter Pipeline. Read more here!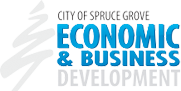 EDMONTON JOURNAL. While pot smokers are cheering Canada's looming legalization of recreational marijuana, the move is also poised to provide a big boost to the country's growing hemp industry. Producers expect their revenues to soar because sections of the Cannabis Act will allow them to extract non-narcotic cannabidiol (CBDs) from hem...